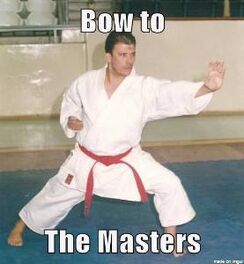 The Master Clan is one of the top quality players.  The Master clan has veterans and new guys ready to take on whoever challenges them!
How it Started
Edit
The Master Clan idea came from TheWarlightMaster on August 15th 2013.  With the help of Master Miyagi the clan has gotten to where it is today.  
If you are interested in joining and have at least a 50% in 1vs1 and 2vs2, then contact TWM (TheWarlightMaster) or Miyagi and we will get you started.
List of Current Members
Edit
TheWarlightMaster http://warlight.net/Profile?p=428551894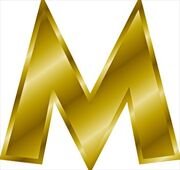 Master Miyagi http://warlight.net/Profile?p=255230401
Master http://warlight.net/Profile?p=871293140

Master Bjarke http://warlight.net/Profile?p=8018495828

Master L http://warlight.net/Profile?p=5523138512
Master of Desaster http://warlight.net/Profile?p=2214950915
Master Ree http://warlight.net/Profile?p=6712990833
MasterMind http://warlight.net/Profile?p=8915895600
The Chosen Master http://warlight.net/Profile?p=6321066654
Master Tournament Winners / other clan battles
Edit
Master Clan Tournament #1 - In Progress