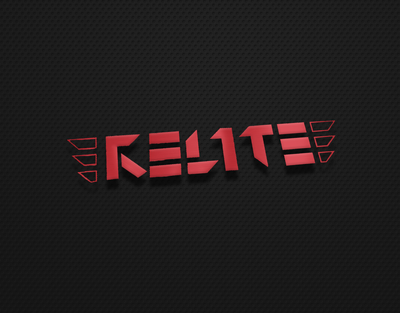 GG
♦  

Aranka 


♦  JUPITER
♦  Movo
♦  mosquitero
♦  Ottarinn
♦ 

 Yoda


♦  andrewlza
♦  Gilg
♦  Adrian407
♦  Orinocoflows
♦  Lalael
♦  bzox
♦  Malum
♦  MG 
♦  Mr.X 
♦  Orange


                                                                     GG is an elitest WarLight сlan made up of ex - Elite players. After many trolls put the Relite tag on as a joke, and another troll created an 'Announcer Account' which was believed by some, the clan changed its name from Relite to GG. Another troll as a joke decided to try and take the Relite clan to set up a clan as his own. This was abandoned.
Community content is available under
CC-BY-SA
unless otherwise noted.